FC Lugano and TI Traduce: the adventure continues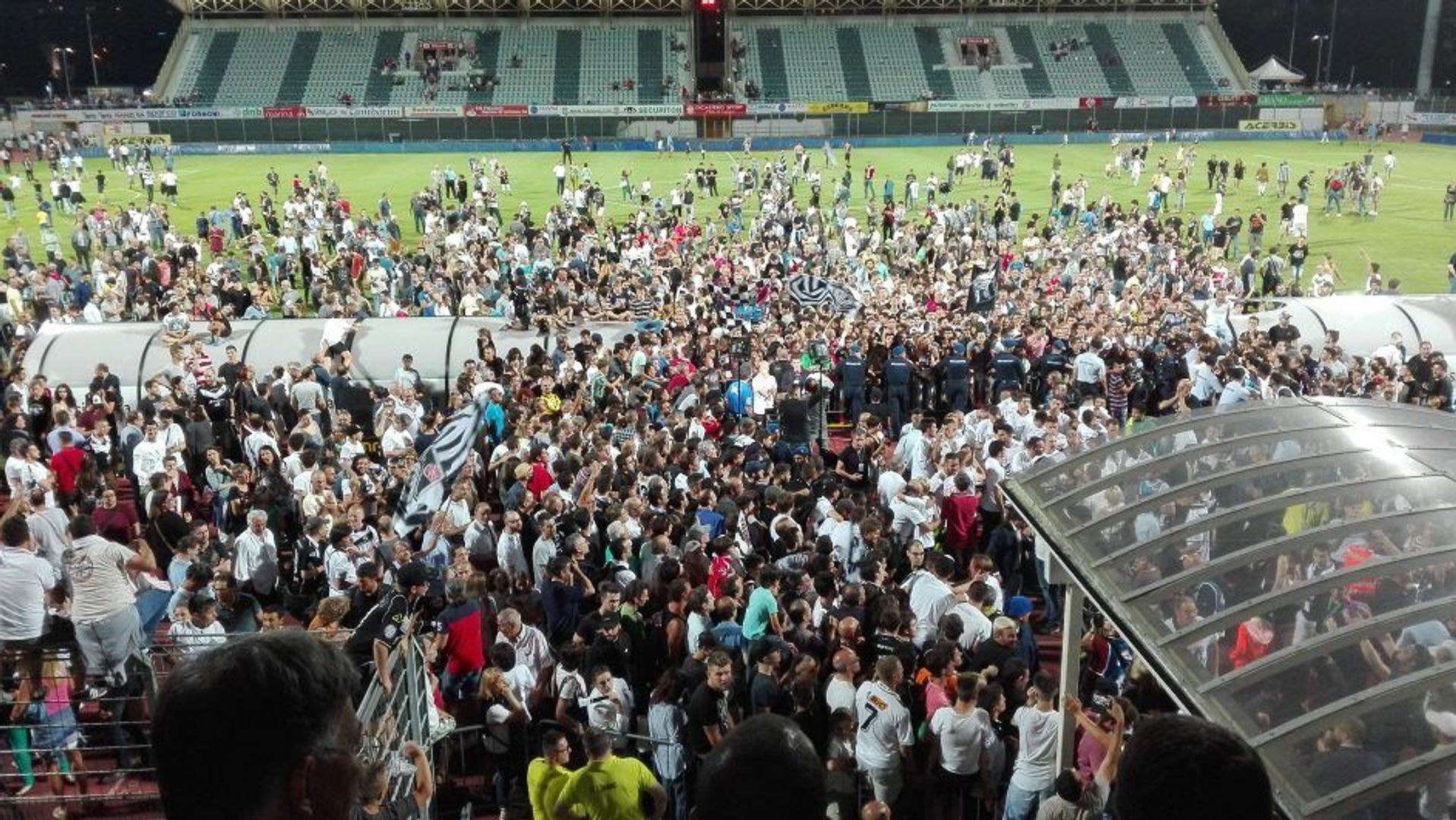 TI Traduce continues to support the Lugano team. After the Zemann era, with Tramezzani at the helm, the team reached the third position winning the entrance to the Europa League preliminaries. The new coach, Pierluigi Tami, has the energy, the determination and the support of all the fans to ride the wave and of course to put his own spin on it. TI Traduce has also guaranteed the support of the team for the coming season. In addition to translations of contracts, agreements, purchase and sale of players, we have also translated birth certificates, pending charges and marriage certificates, which, with our authentication, are valid and entitled to be accepted by any public office in the Canton. Language courses also continue, in particular Italian for some new signings and German for some members of the management staff. Come on guys, have a good season!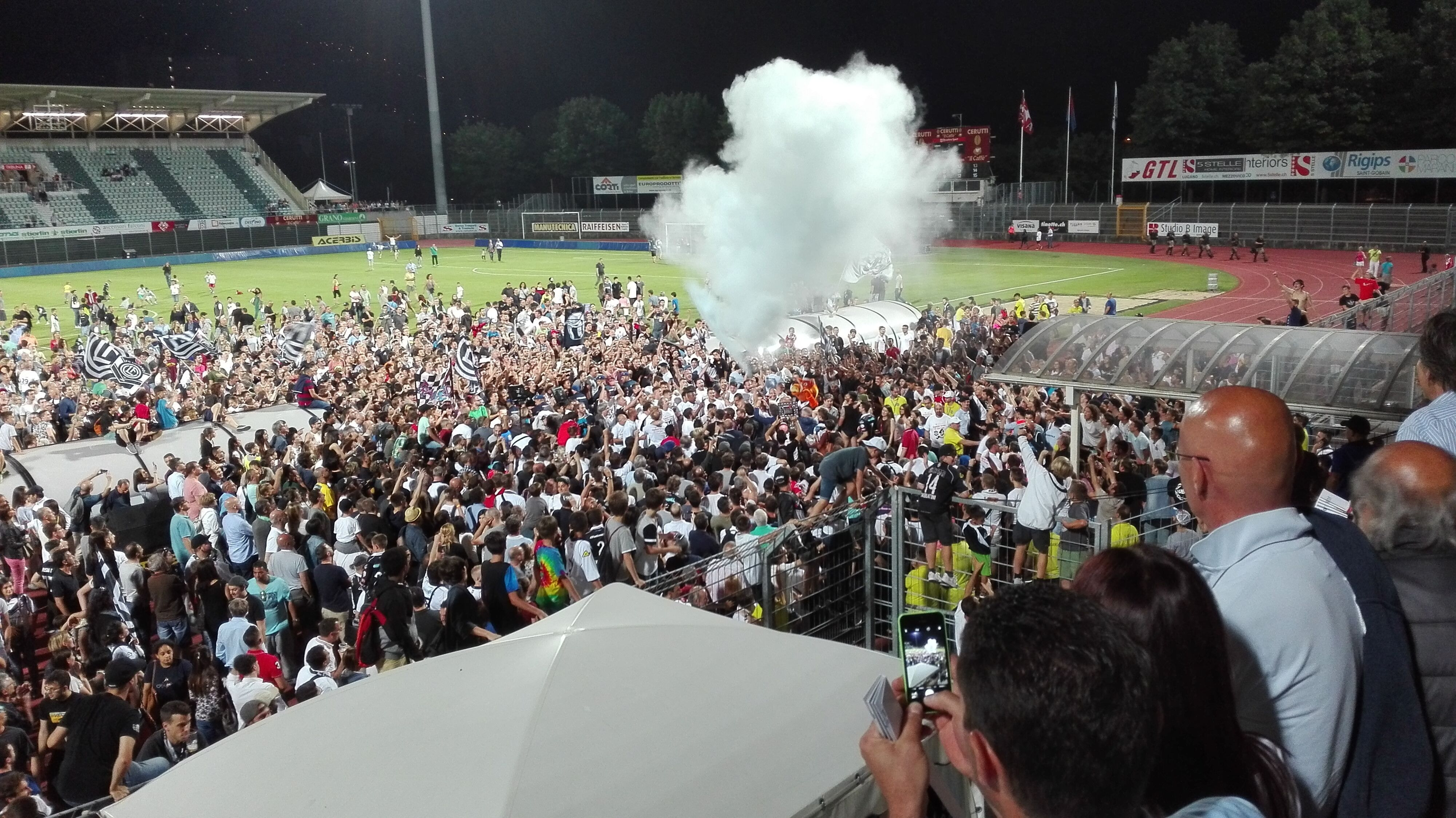 2nd of June 2017. Lugano Calcio enters the Europa League preliminaries.