UFO: do we want to talk about it? Yes, but in German...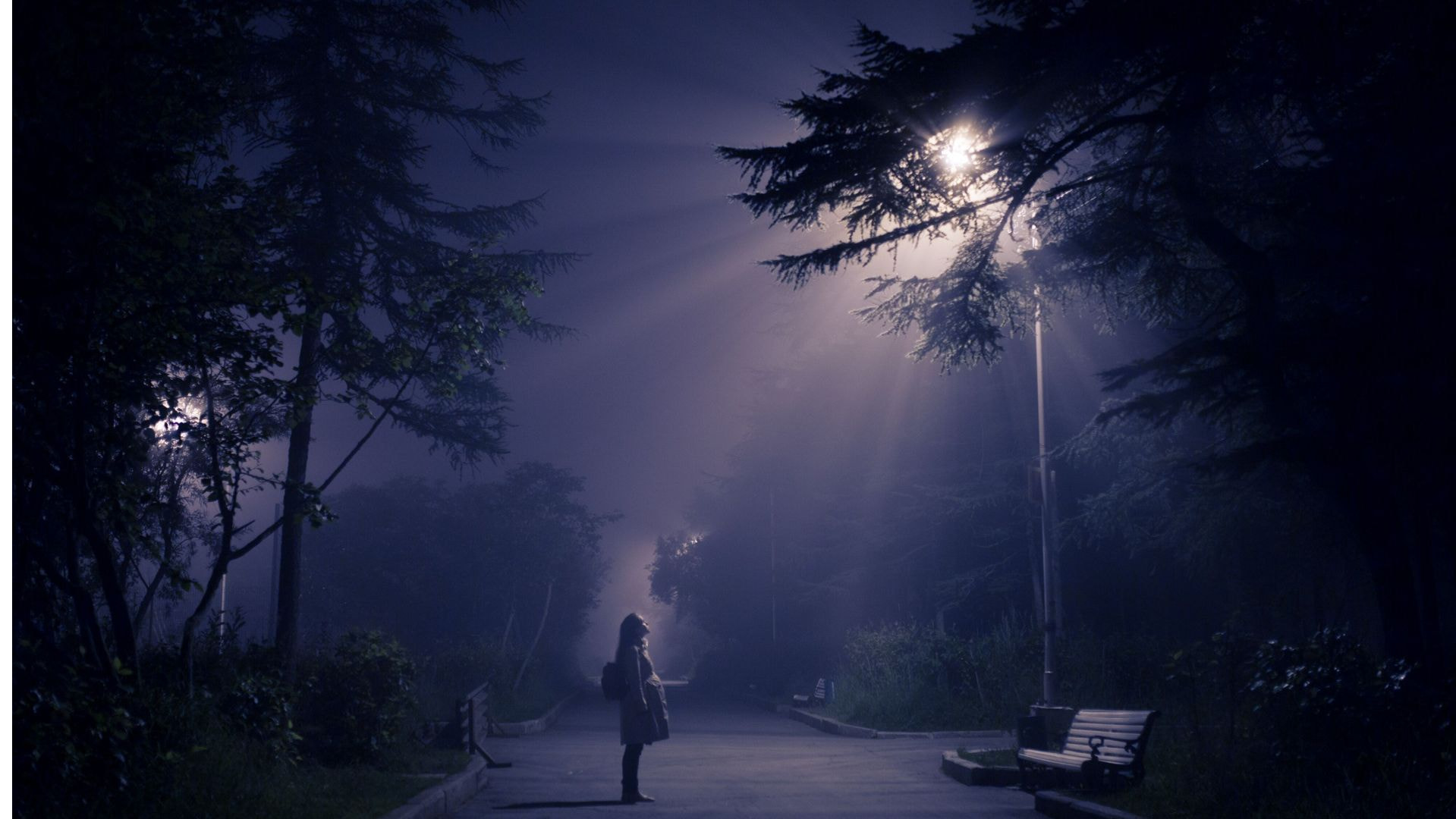 On Friday 28th August at 18:00 our German interpreter Candida Mammoliti in her role as President of the Centro Ufologico della Svizzera Italiana will talk about this topic supported by interesting photographic and video material.
This initiative is part of a cycle of activities planned and offered in German to our members of the Swiss German School. The conference will therefore be held in German. For those who wish to participate and are not enrolled in our courses, we offer free participation via Zoom or at our office in Lugano, Piazza Dante 8 upon request of availability, by telephone on 091 921 23 23 or by email: andrea.maurin@scuolasvizzeradi tedesco.ch.
At the end there will be a session for questions and a pleasant aperitif...space ;)