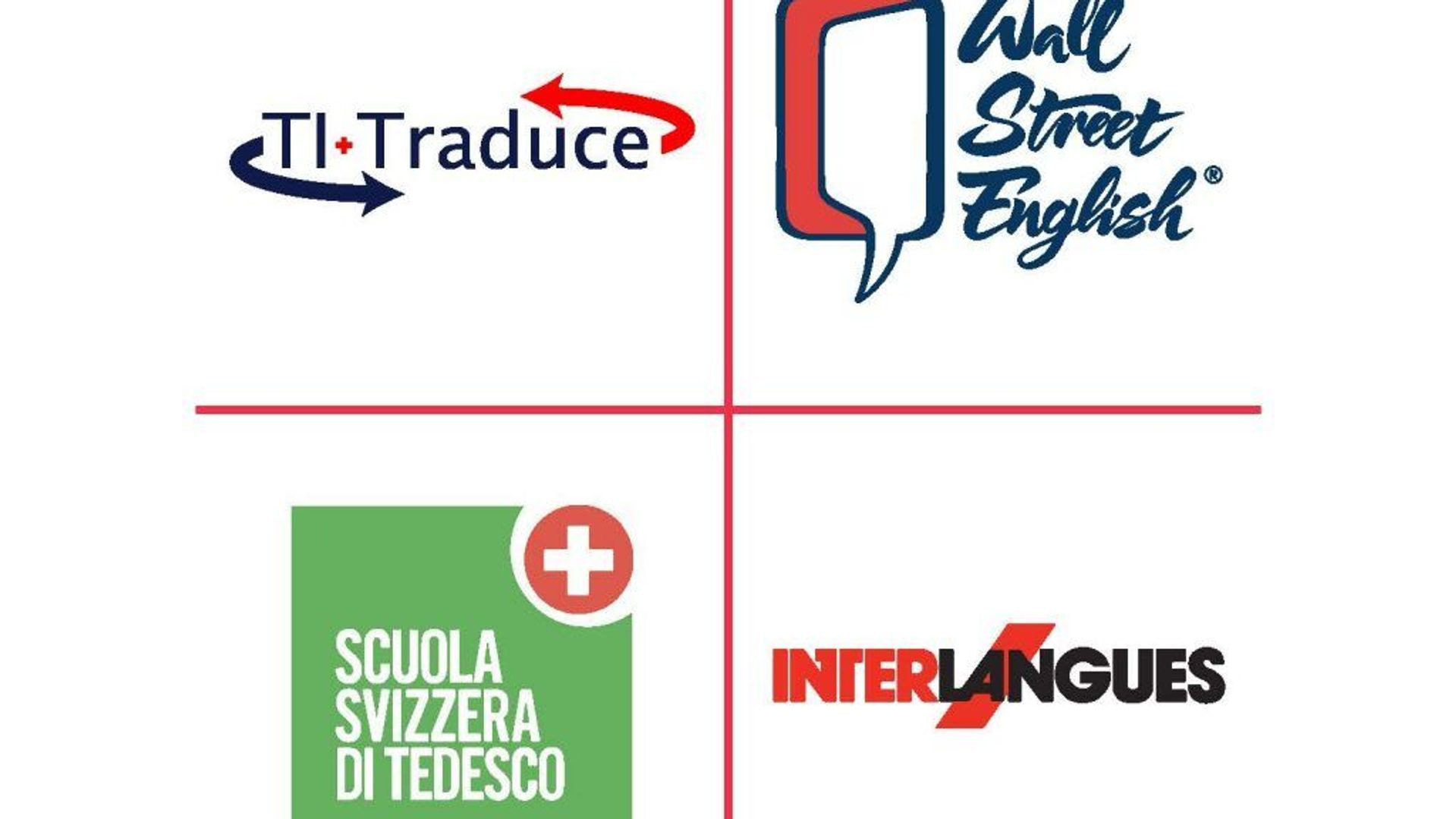 All of us at TI Traduce, Wall Street English and Scuola Svizzera di Tedesco Lugano hope you are all well and healthy. We thank you for your continued support, as evidenced by the thousands of pages translated and the hundreds of lessons delivered via Zoom in recent months.
Although some training centres have already opened on 11 May, we prefer to remain cautious and prepare carefully so that when we reopen for classes, you will have a safe and rewarding experience.
For translations, the office is open to the public in accordance with cantonal guidelines and ordinances. Our opening date for classes will most likely be 8 June.We are working hard to be ready for the new wave of students that we will welcome when we reopen however we will also maintain our full method of online classes for those who wish to save travel time, or just stay safe after Covid-19. The choice is yours: come to school, learn with Zoom or combine the two to save travel time.In a classroom of 2 or 3 people on average (1 teacher and 2 students) you can feel safe and benefit the most from your time with the teacher.In the meantime, we encourage you to stay safe and invest in training and in yourself. We will help you in any way we can, as we have done in Ticino since 1988 for thousands of people.